We are happy to be your hosts and share the wonders of country living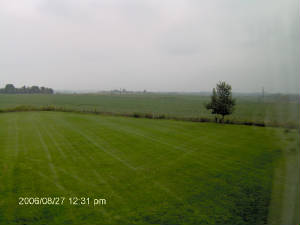 Relax and enjoy country living
We will be offering a wide variety of packages. We will have services such as massage therapy upon request and additional meals if requested.
Full Suite.......................$125 per night - double occupancy
All rates subject to tax.

Very Important Information
Reservations
Can be made through this web site, telephone, email or regular mail.
Inquire about extended stay special rates.
Licensed massage therapist appointments available on request.
Policies
All stays include scrumptios daily breakfast (please let us know of any special dietary needs when you check in).
Cancellations must be made one week in advance of stay.
We charge for cancellations within one week of date of arrival unless suite gets rented.
There is a $25 per person charge over double occupancy..
No pets are allowed.
The Fitch House is a smoke-free environment.
We accept Cash and personal checks.
Rates and policies subject to change without notice.